HOW TO READ AND UNDERSTAND A WHEEL ALIGNMENT REPORT
Correct wheel alignment is necessary for a smooth and straight ride. It helps prevent unnecessary tire wear, undue strain on suspension components and poor fuel efficiency. Vehicles simply perform better when wheels are in proper alignment, but first you need to be able to read and understand the report.
Register now for our webinar, and in just 30 minutes we will:
Review the primary alignment angles

Discuss service manual specifications

Go over the sections of an alignment report
WEDNESDAY, AUGUST 24TH, AT 1:00 PM EST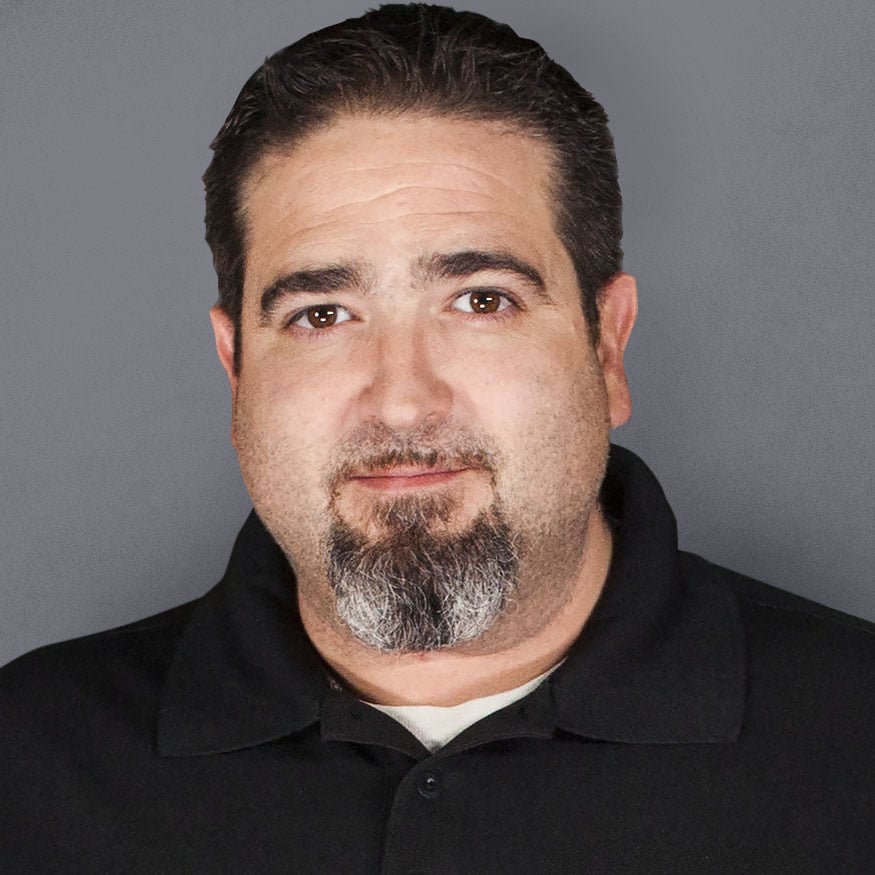 VICTOR MOREIRA
Technical Services Manager
Victor has spent over 20 years in the industry working on all types of vehicles, from heavy-duty trucks to exotics. A Canadian Red Seal 310S Certified automotive technician, he spent a good part of his career in independent specialty shops, servicing and repairing makes like Volvo, Triumph, Lamborghini, Bentley and VW/Audi. Known for his dedication to customer satisfaction, Victor has been on team Mevotech for over 5 years.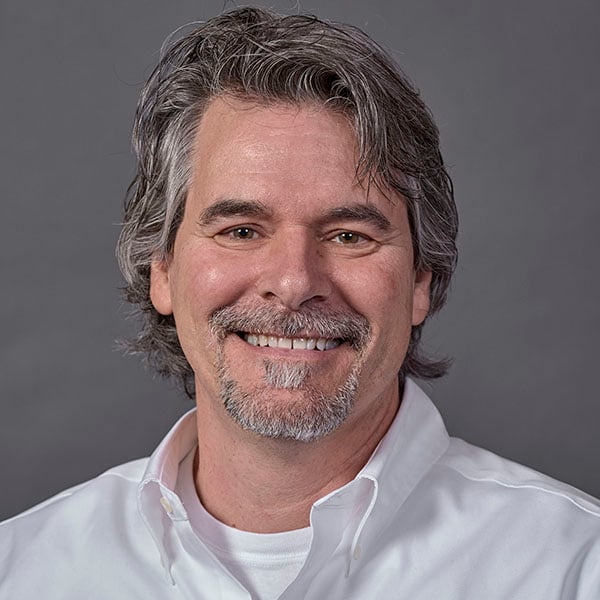 MAC CHASTAIN
Product Specialist
Mac was a shop owner for over a dozen years before joining Mevotech 5 years ago. As a product specialist, he brings his 17 years of industry experience to ensure Mevotech stays ahead of the competition in aftermarket quality and coverage. Mac believes that the best products are the ones that make the technician's job easier and work harder for the end customer.