WHEEL BEARINGS AND HUBS 101:
WHAT YOU NEED TO KNOW
Wheel bearings are an essential vehicle component, from ensuring low-friction wheel rotation to maintaining correct wheel tracking and so much more. They have evolved over the years, becoming more compact and integrating additional functions into the assembly.

To learn all you need to know about wheel bearings and hubs, register now for our webinar. In just 30 minutes we will:

• Define Generations 1, 2 and 3
• Drill down into each generation (ball, roller, taper roller, seals, flanges)
• Discuss ABS types (encoder, tone, integral, external, passive, active)
• Cover installation procedures and provide pro tips
WEDNESDAY, JUNE 22 2022 at 1:00 PM to 1:30 PM EST.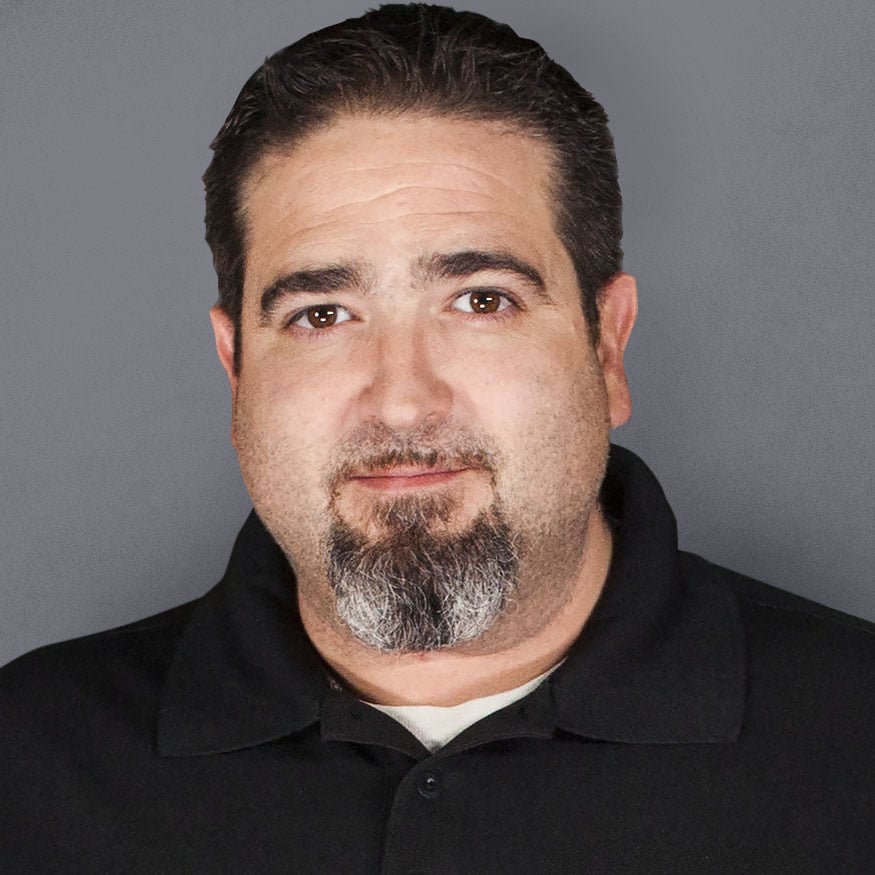 VICTOR MOREIRA
Technical Services Manager
Victor has spent over 20 years in the industry working on all types of vehicles, from heavy-duty trucks to exotics. A Canadian Red Seal 310S Certified automotive technician, he spent a good part of his career in independent specialty shops, servicing and repairing makes like Volvo, Triumph, Lamborghini, Bentley and VW/Audi. Known for his dedication to customer satisfaction, Victor has been on team Mevotech for over 5 years.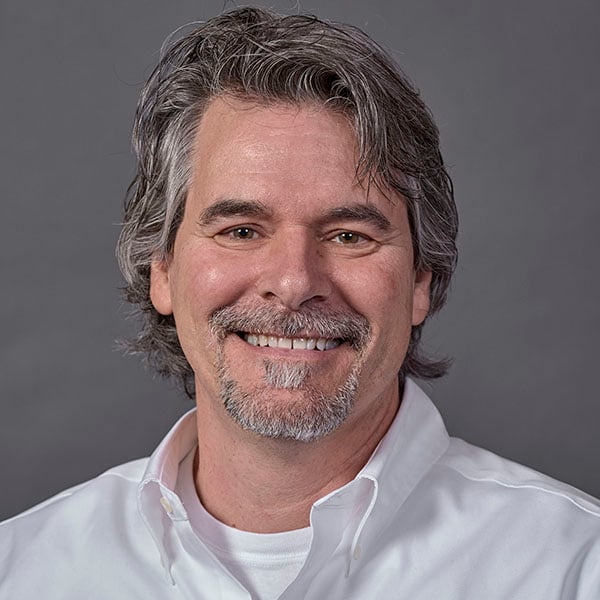 MAC CHASTAIN
Product Specialist
Mac was a shop owner for over a dozen years before joining Mevotech 5 years ago. As a product specialist, he brings his 17 years of industry experience to ensure Mevotech stays ahead of the competition in aftermarket quality and coverage. Mac believes that the best products are the ones that make the technician's job easier and work harder for the end customer.