A CLEAN MACHINE: WHERE TO CLEAN, WHAT TO CLEAN, HOW TO CLEAN
Whether performing maintenance or repairs, we all know how important it is to work with clean surfaces, from removing all corrosion and dirt from sealing areas, recesses and fastener contact areas to ensuring all mating surfaces are as pristine as possible.

Register now for our 30-minute webinar to learn all about working clean, including:
• Common contaminants and areas of concern
• How to handle aluminum vs. steel knuckles
• The best tools and cleaning agents for the job at hand
• Installation prep, tips and tricks
WEDNESDAY, MAY 18th, 2022 at 1:00 PM to 1:30 PM EST.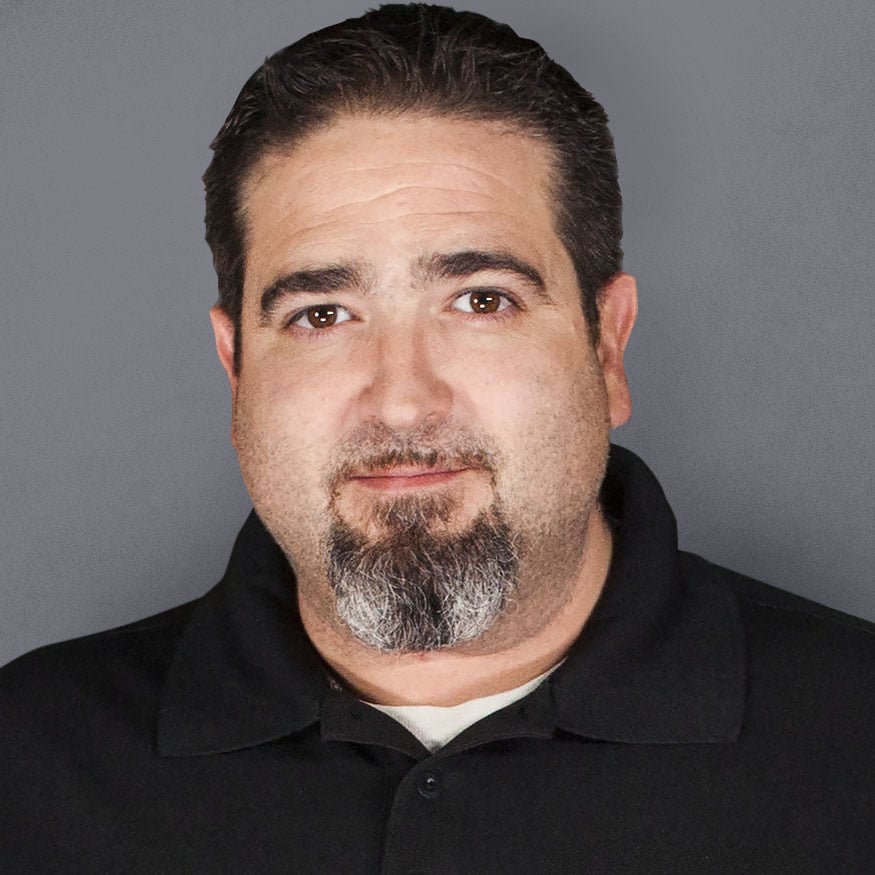 VICTOR MOREIRA
Technical Services Manager
Victor has spent over 20 years in the industry working on all types of vehicles, from heavy-duty trucks to exotics. A Canadian Red Seal 310S Certified automotive technician, he spent a good part of his career in independent specialty shops, servicing and repairing makes like Volvo, Triumph, Lamborghini, Bentley and VW/Audi. Known for his dedication to customer satisfaction, Victor has been on team Mevotech for over 5 years.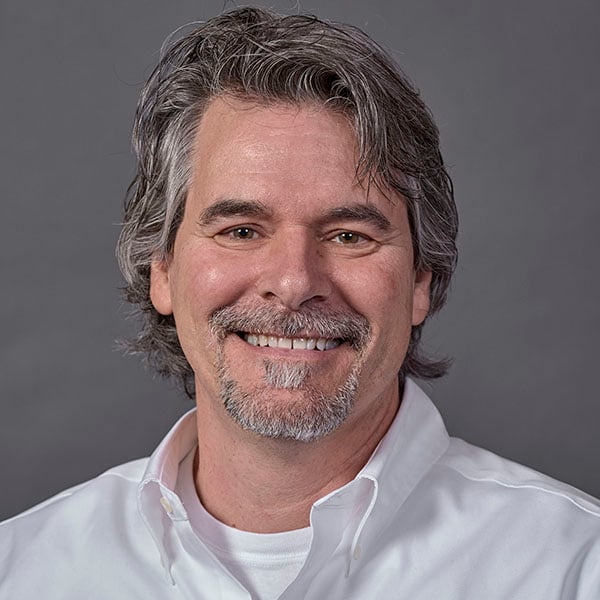 MAC CHASTAIN
Product Specialist
Mac was a shop owner for over a dozen years before joining Mevotech 5 years ago. As a product specialist, he brings his 17 years of industry experience to ensure Mevotech stays ahead of the competition in aftermarket quality and coverage. Mac believes that the best products are the ones that make the technician's job easier and work harder for the end customer.