THE GOOD, THE BAD AND THE UGLY: WHAT TO LOOK FOR IN A QUALITY HUB
Designed to support the wheel load, control wheel positioning and minimize resistance when the rubber hits the road, wheel hub assemblies have a lot on their plates. They have an impact on several vehicle performance factors, including tire wear, braking control, stability in both straight lines and turns, and overall safety and handling. Want to see a comparison of the good, better and best hubs out there? wheel alignment is necessary for a smooth and straight ride. It helps prevent unnecessary tire wear, undue strain on suspension components and poor fuel efficiency. Vehicles simply perform better when wheels are in proper alignment, but first you need to be able to read and understand the report.
Register now for our webinar, and in just 30 minutes we will:
Better seals to keep out water and debris

Roll-forming that locks internal components for a set preload

High-quality ABS cables that guard against perforation and contaminants

Added premium hardware for a faster, easier install

WEDNESDAY, JANUARY 25TH, AT 12:00 PM EST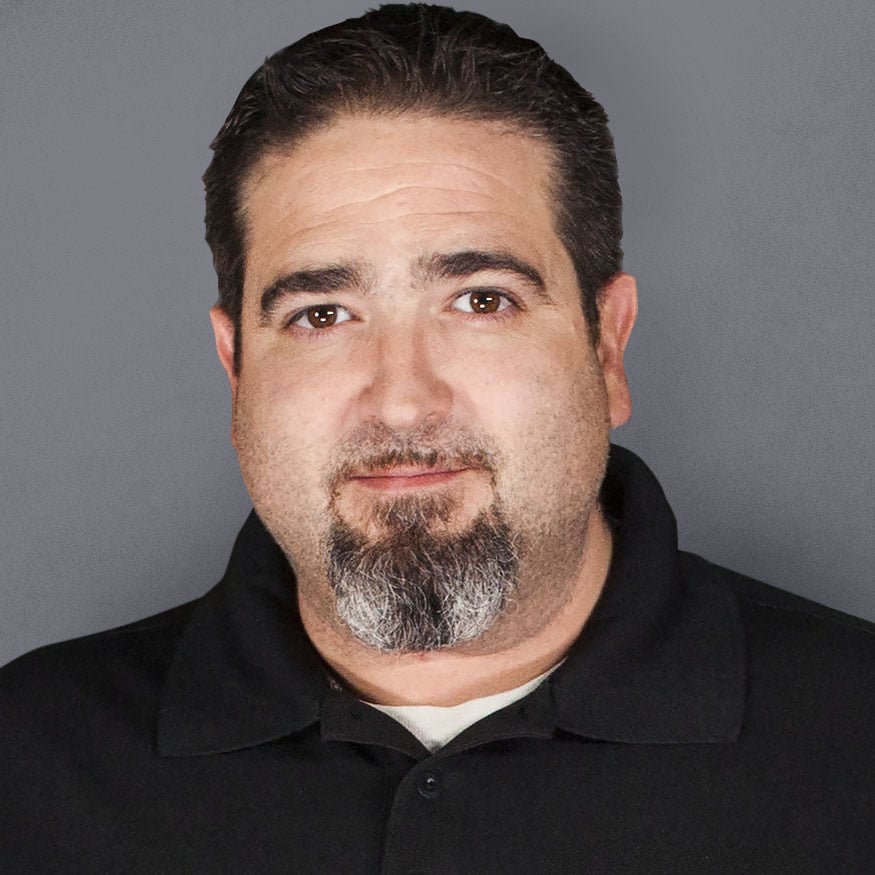 VICTOR MOREIRA
Technical Services Manager
Victor has spent over 20 years in the industry working on all types of vehicles, from heavy-duty trucks to exotics. A Canadian Red Seal 310S Certified automotive technician, he spent a good part of his career in independent specialty shops, servicing and repairing makes like Volvo, Triumph, Lamborghini, Bentley and VW/Audi. Known for his dedication to customer satisfaction, Victor has been on team Mevotech for over 5 years.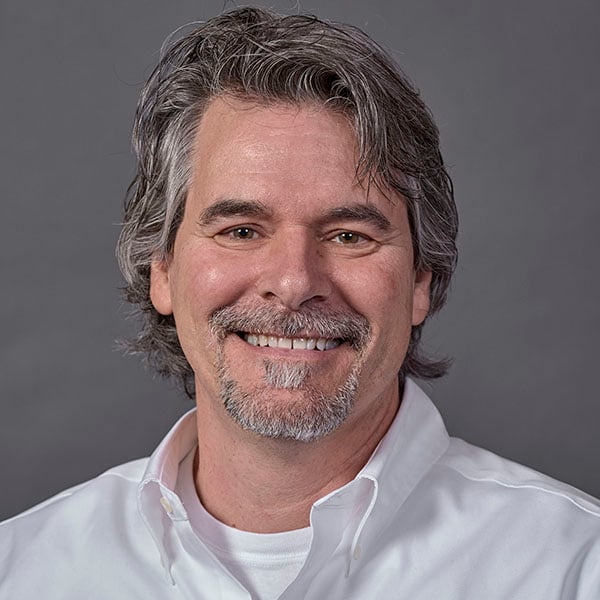 MAC CHASTAIN
Product Specialist
Mac was a shop owner for over a dozen years before joining Mevotech 5 years ago. As a product specialist, he brings his 17 years of industry experience to ensure Mevotech stays ahead of the competition in aftermarket quality and coverage. Mac believes that the best products are the ones that make the technician's job easier and work harder for the end customer.